*** Development version, live version at https://lanmanmuseum.uk/ ***
The development version often contains experimental pages or code, and is normally not as up to date as the live version.
Housed within Framlingham Castle, the museum's collection includes artefacts relating to all aspects of daily life in Framlingham over many centuries. Check with the English Heritage Framlingham Castle website for access arrangements.
New: Search the Lanman Museum collection here.
Some of the museum can be explored here online, and more will be added: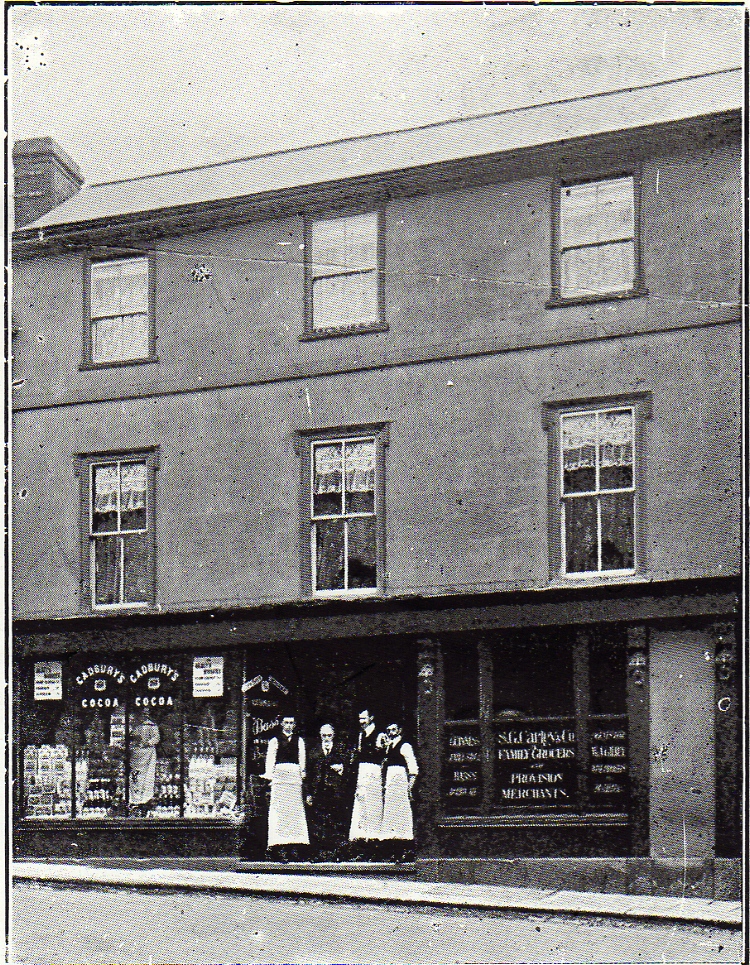 Trade & Services
(under construction)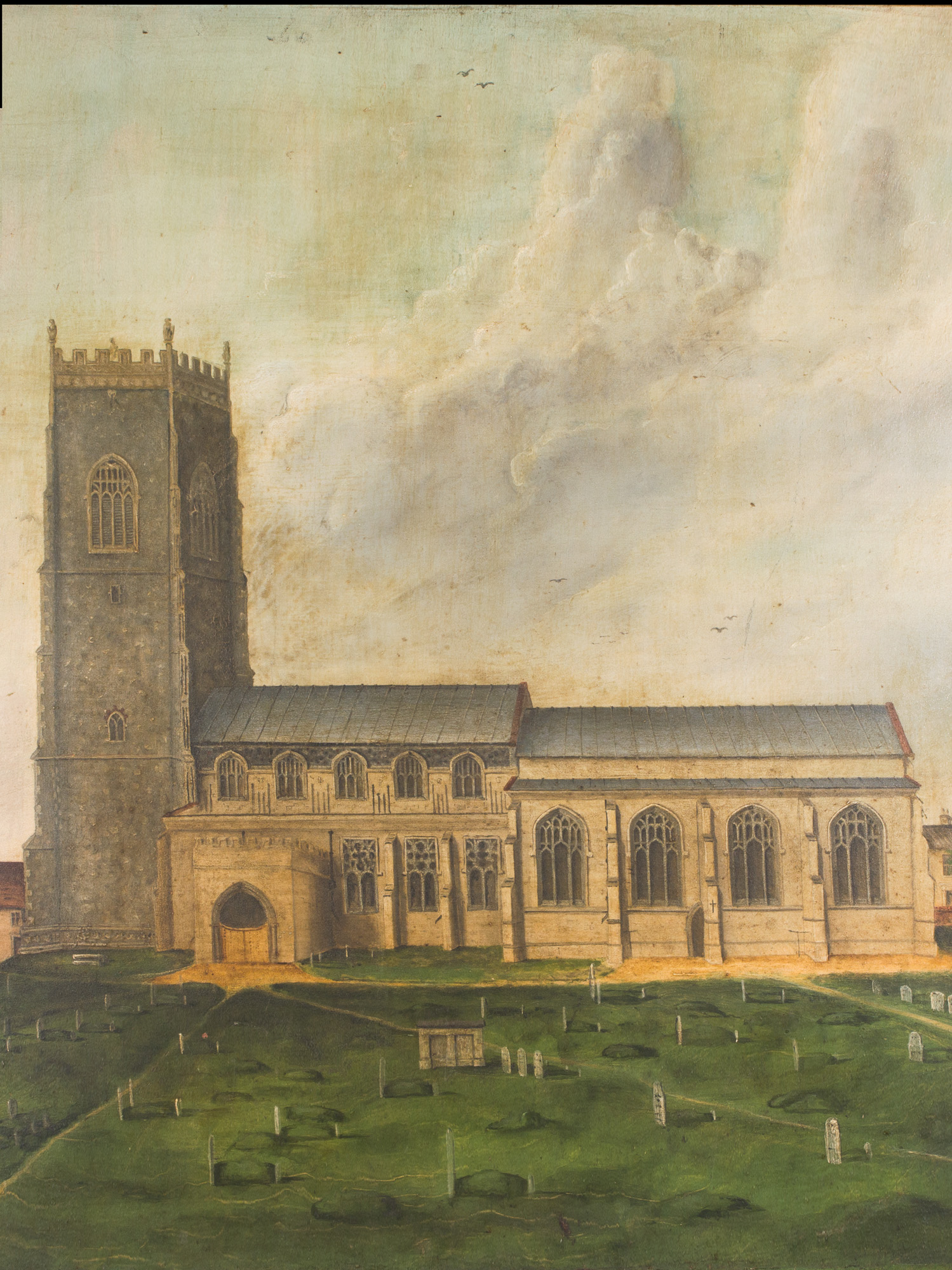 Church & Chapel
(under construction)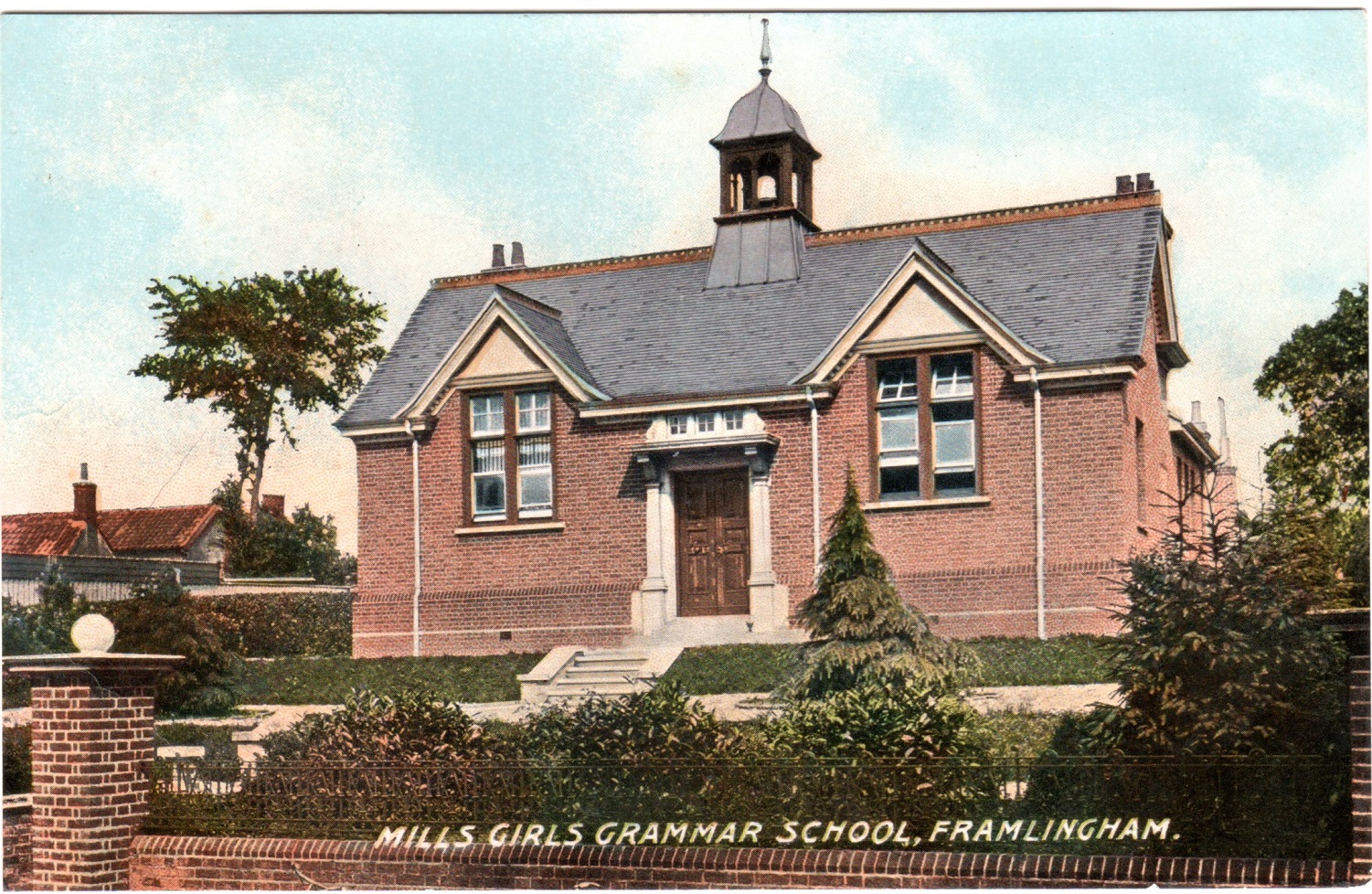 Education
(under construction)
There is also a large searchable collection of historic photographs of Framlingham at the Framlingham Historical Photo Archive and see also the Framlingham Then and Now page on this site.
Here are some pictures from our Instagram page:
Find us on Facebook.
For contact details see the Contact page.
Lanman Museum, Framlingham Castle, Church Street, Framlingham, Woodbridge, Suffolk, IP13 9BP
Site last updated from live site 24th March 2023, last development update 25th March 2023.