*** Staging / Development site – live site at https://lanmanmuseum.uk/ ****
This site may contain experimental content, and is generally not as up to date as the live site. But if you do find any problems on this site, please contact simon.garrett@simongarrett.uk.
Housed within Framlingham Castle, the museum's collection includes artefacts relating to all aspects of daily life in Framlingham over many centuries. Check with the English Heritage Framlingham Castle website for access arrangements.
Is the Lanman Museum even better than the Castle? See this extract from a Times review. Other news from the Museum here.
Search the Lanman Museum collection here.
You can now make donations to help support the Museum by means of QR codes. See Donations.
Some of the museum can be explored here online, and more will be added: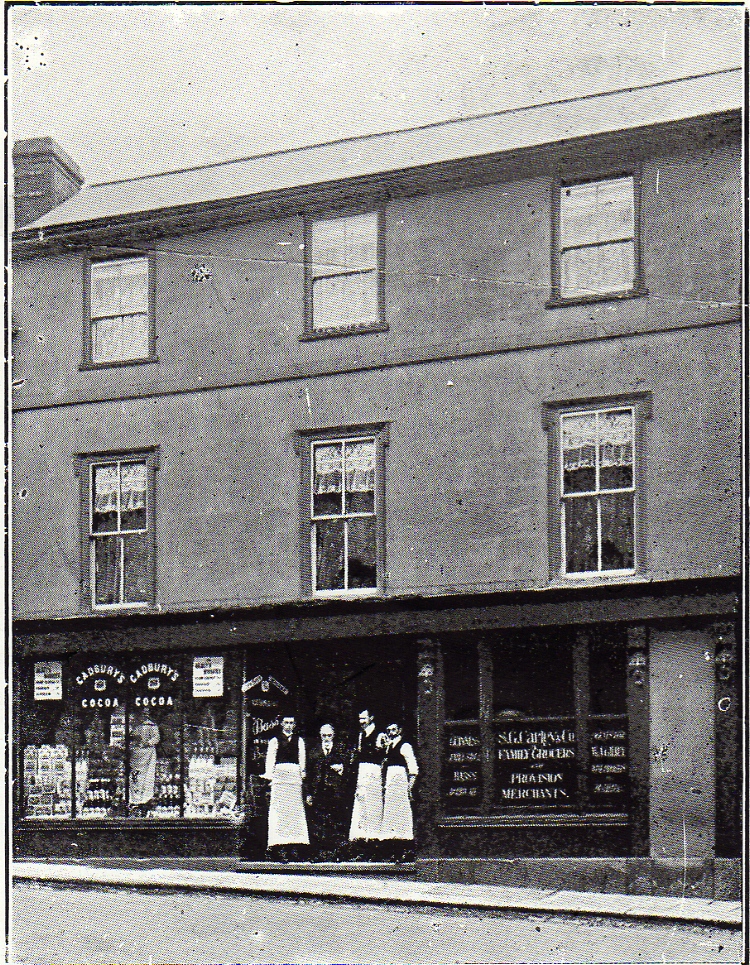 Trade & Services
(under construction)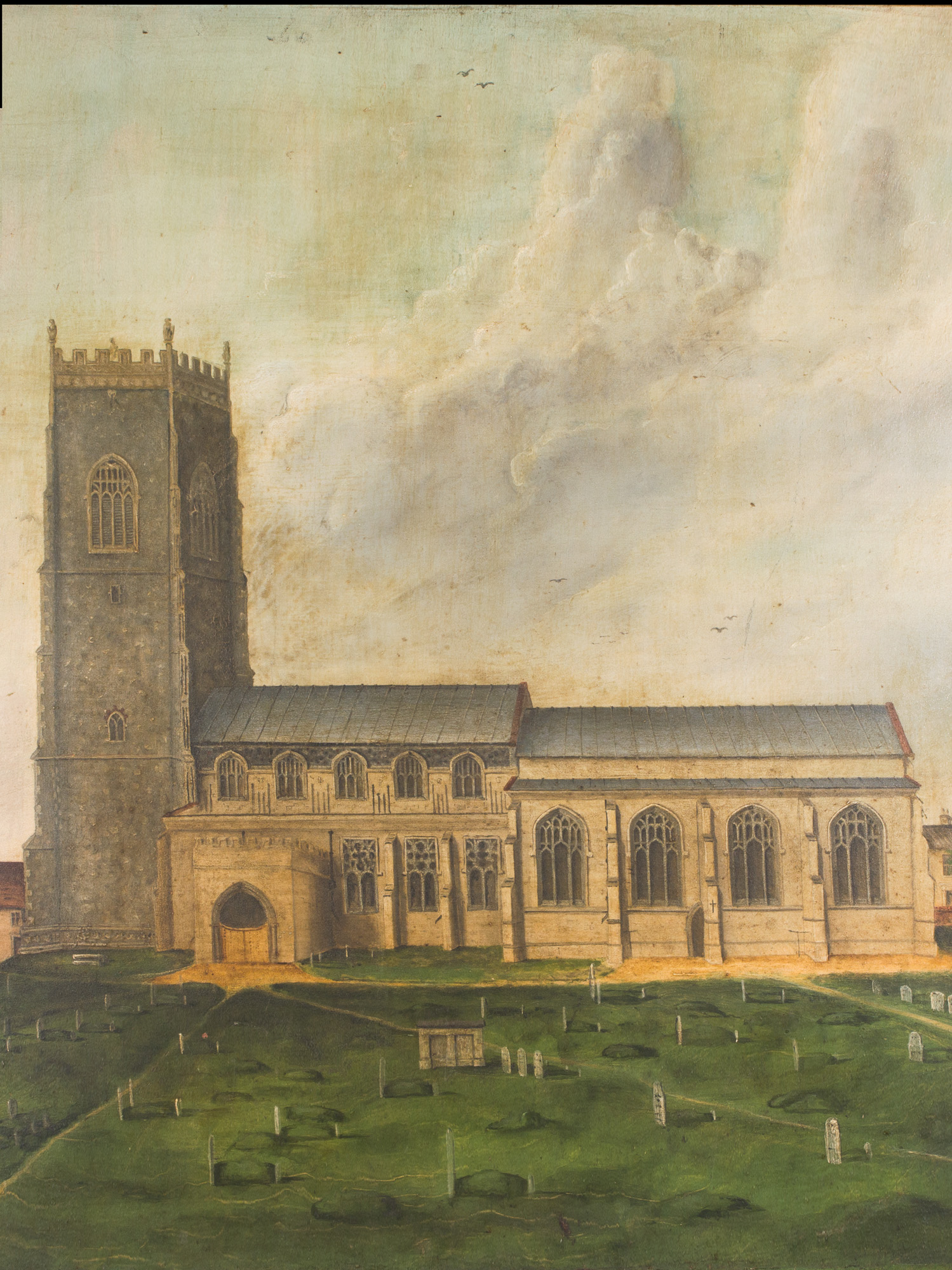 Church & Chapel
(under construction)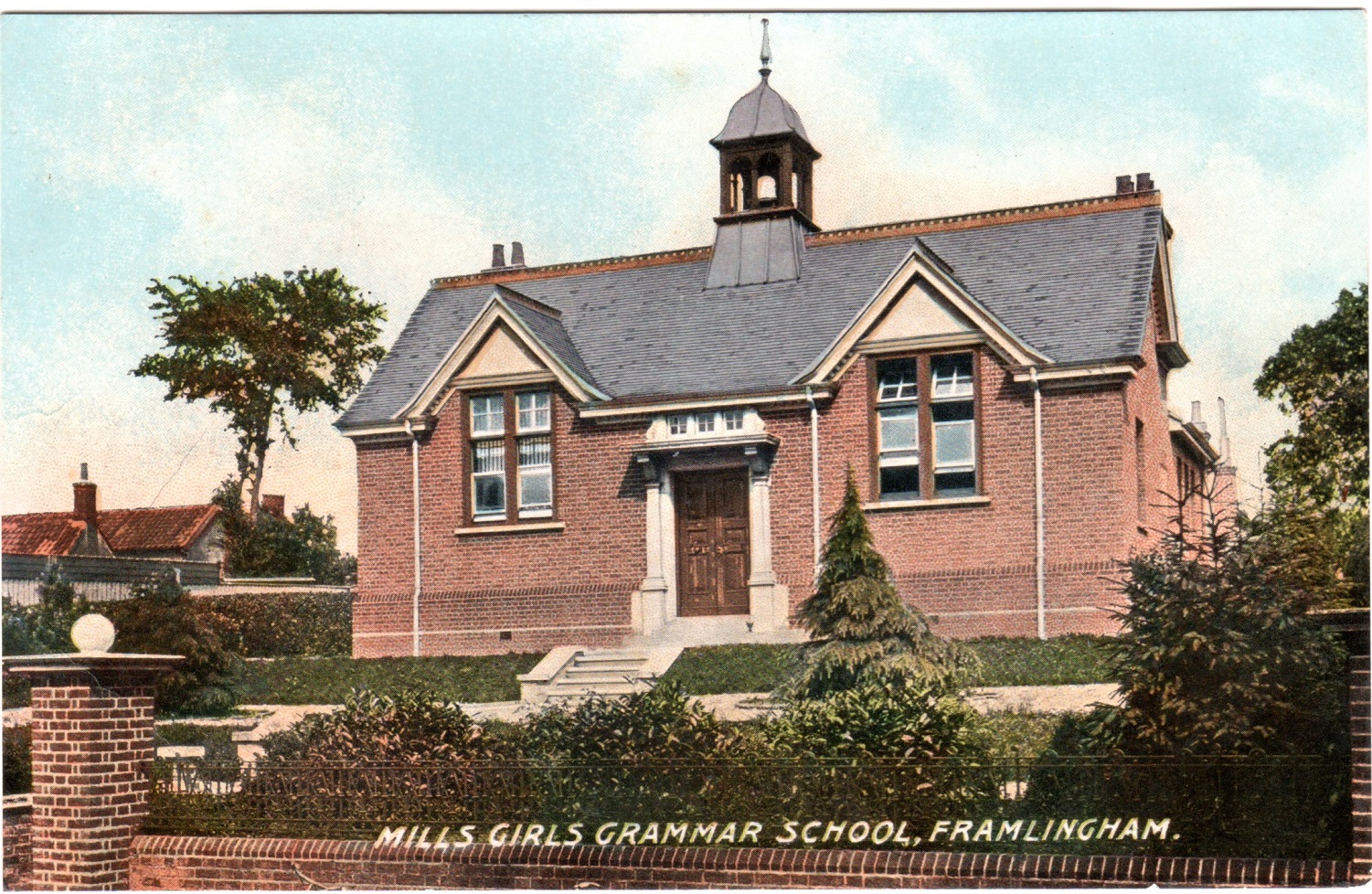 Education
(under construction)
There is also a large searchable collection of historic photographs of Framlingham at the Framlingham Historical Photo Archive and see also the Framlingham Then and Now page on this site.
Here are some pictures from our Instagram page:
Find us on Facebook.
For contact details see the Contact page. Please do get in touch with any comments or queries.
The Lanman Museum, Framlingham Castle, Church Street, Framlingham, Woodbridge, Suffolk, IP13 9BP
Site last updated 5th June 2023, base content updated from live site 5th June 2023